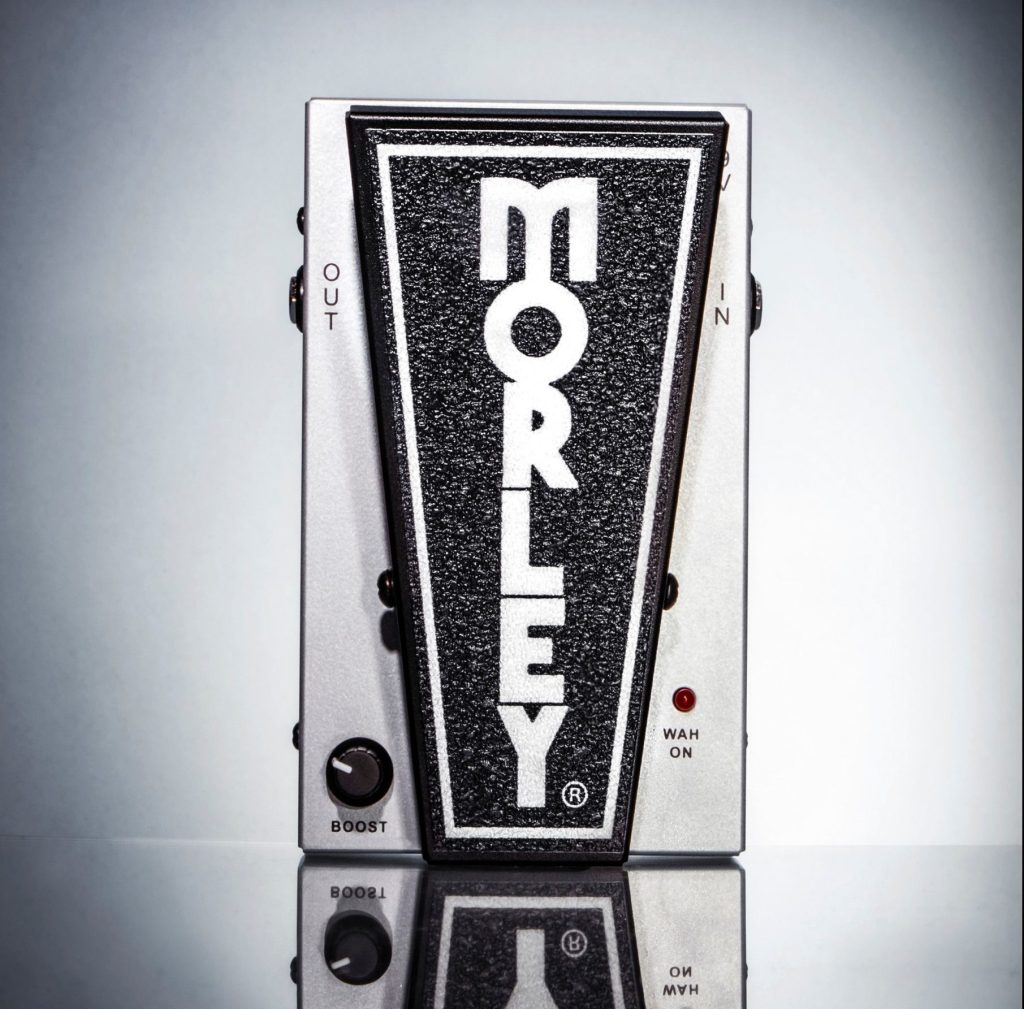 January 2022
Happy New Year everyone! To start off the new year we've got a pedal update for you… We've combined two of our High Gain Voiced Wahs into one. Introducing the 20/20 Lead Wah Boost.
The Lead Wah Boost combines the 20/20 Lead Wah and 20/20 Wah Boost pedals. When we launched both pedals each was curtailed to a specific Heavy Distortion player, but the big difference was the Boost control. The 20/20 Lead Wah's Boost control was internal and set to the perfect amount of Gain for solos. The main benefit of this was for players that liked to jump around while play, they wouldn't need to worry about accidentally altering their Boost level. It also offered simplicity for those that prefer it. The 20/20 Wah Boost on the other hand had the external Boost control.
After receiving valuable feedback from players around the world it was apparent that the external control was preferred over the internal so we've decided to combine the two into one. While many of our pedals are ideal for High Gain this new name also helps distinguish this pedal as designed for soloists. It also helps distinguish it from the Vintage Power Wah Boost pedal, as there was some confusion as to if this was the reissue. Lastly, this also helps streamline our manufacturing.
Using our famed Switchless activation simply step on the treadle to engage. Wah and Boost are activated simultaneously. To capture the 20/20 Lead Wah's set Gain Stage dial the Boost at 12 O'clock. Crank it up to Ascend into Guitar Greatness or pull back the reigns below Unity Gain for subtle Wah Tones. It also comes with our premium Buffer Circuit to protect your tone against any mischief in your chain and a Lifetime Warranty when you register on our website.