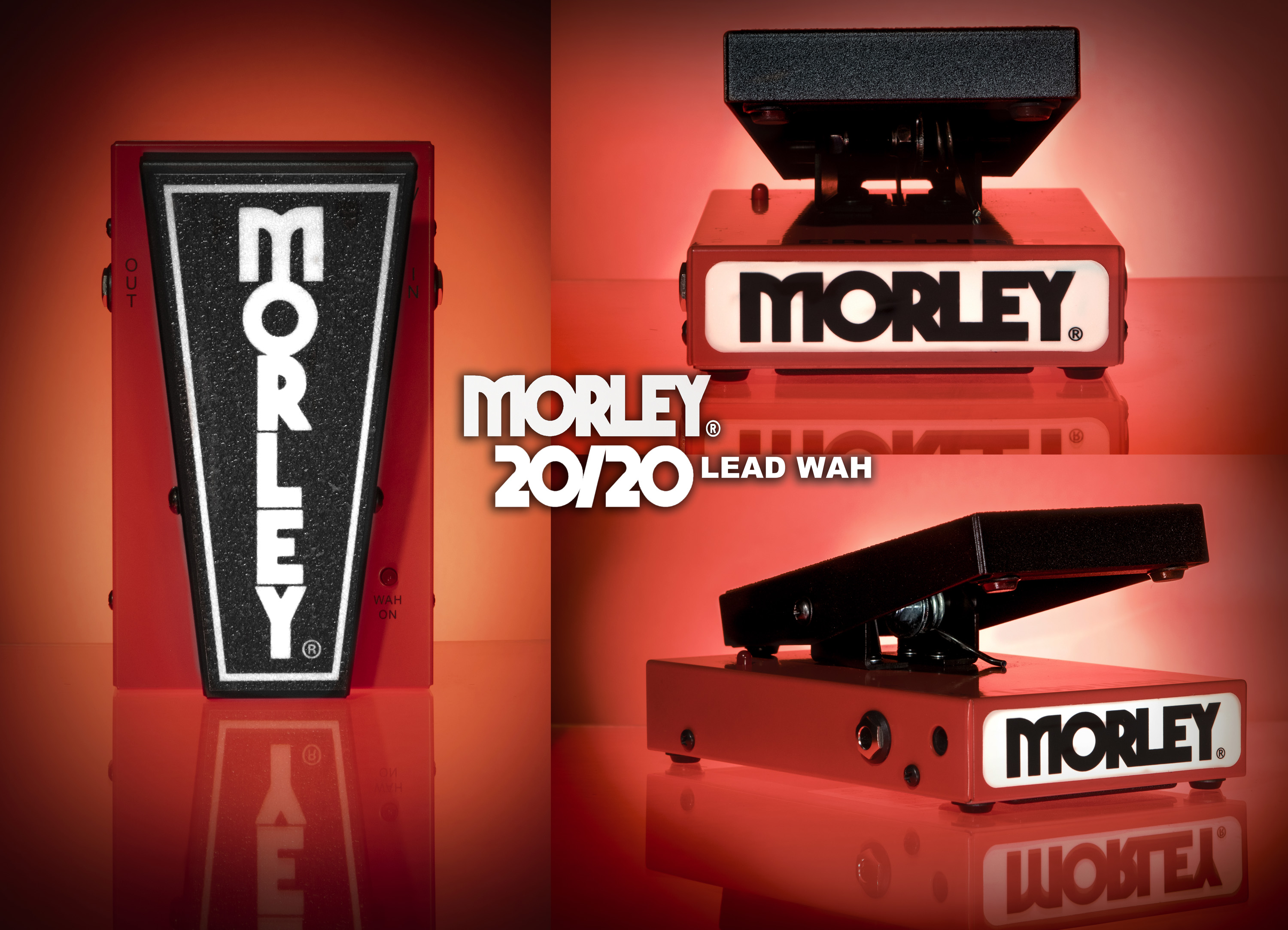 The Lead Wah is made for high gain and amps that go to eleven. Switchless, simplicity and a wide sweep make it the perfect Wah for Guitarists that love the spotlight.
VIDEOS
MAIN FEATURES & SPECS
Switchless, Optical Wah designed for High Gain with a Wide Sweep.
New 20/20 Buffer circuit that prevents signal loss and maintains tone.
6.85″ x 4.5″ x 2.5″ (L x W x H)
Powered by one 9-volt battery or optional Morley 9V adapter. Compatible with most 9V adapters.
MQ2 custom Inductor, LED indication, cold-rolled steel housing, quick clip battery door, glow-in-the-dark treadle grip/toe-end logo.
One-year warranty. Lifetime Warranty available with registration.
BUY IT NOW FROM A MORLEY DEALER
IMAGES