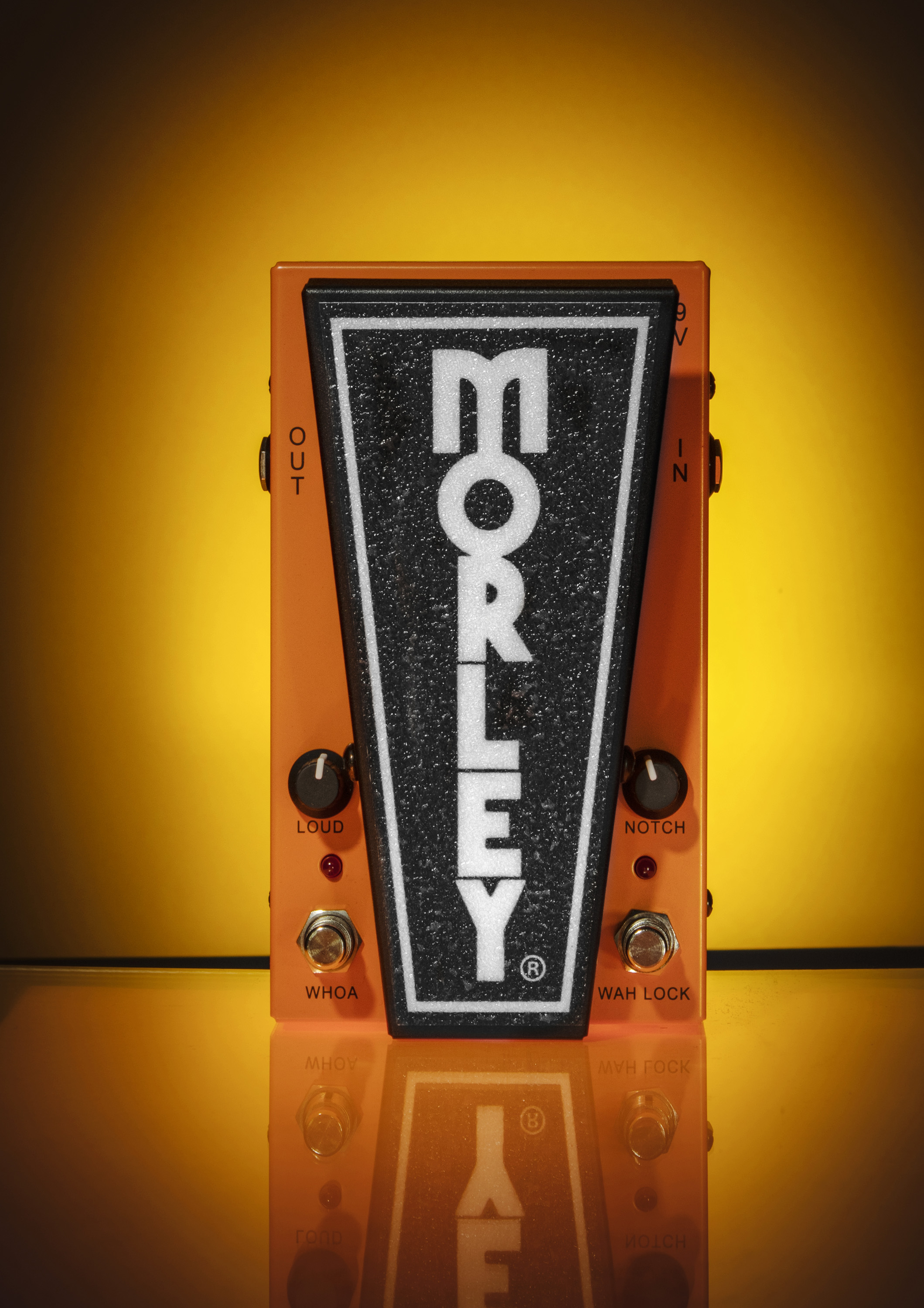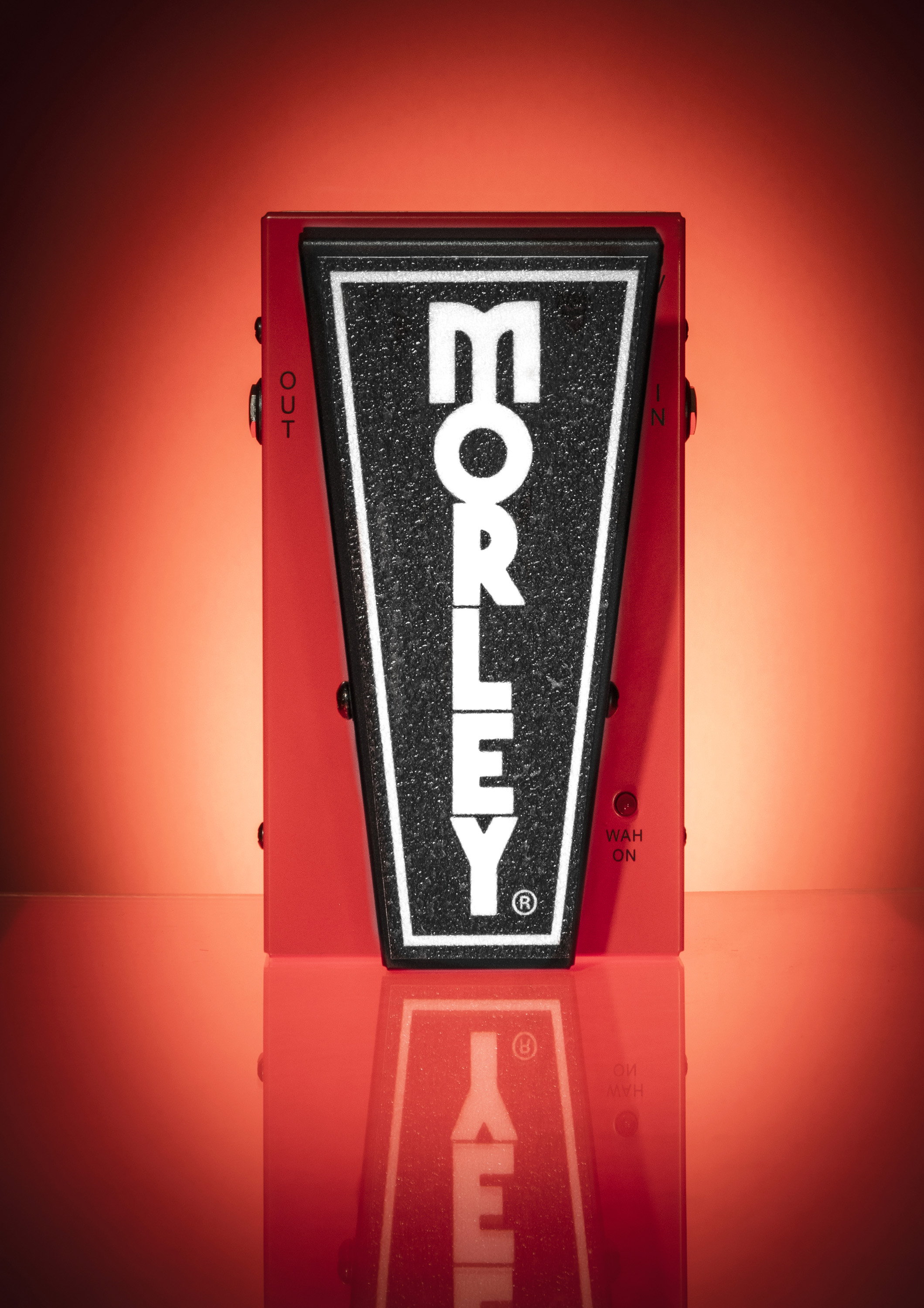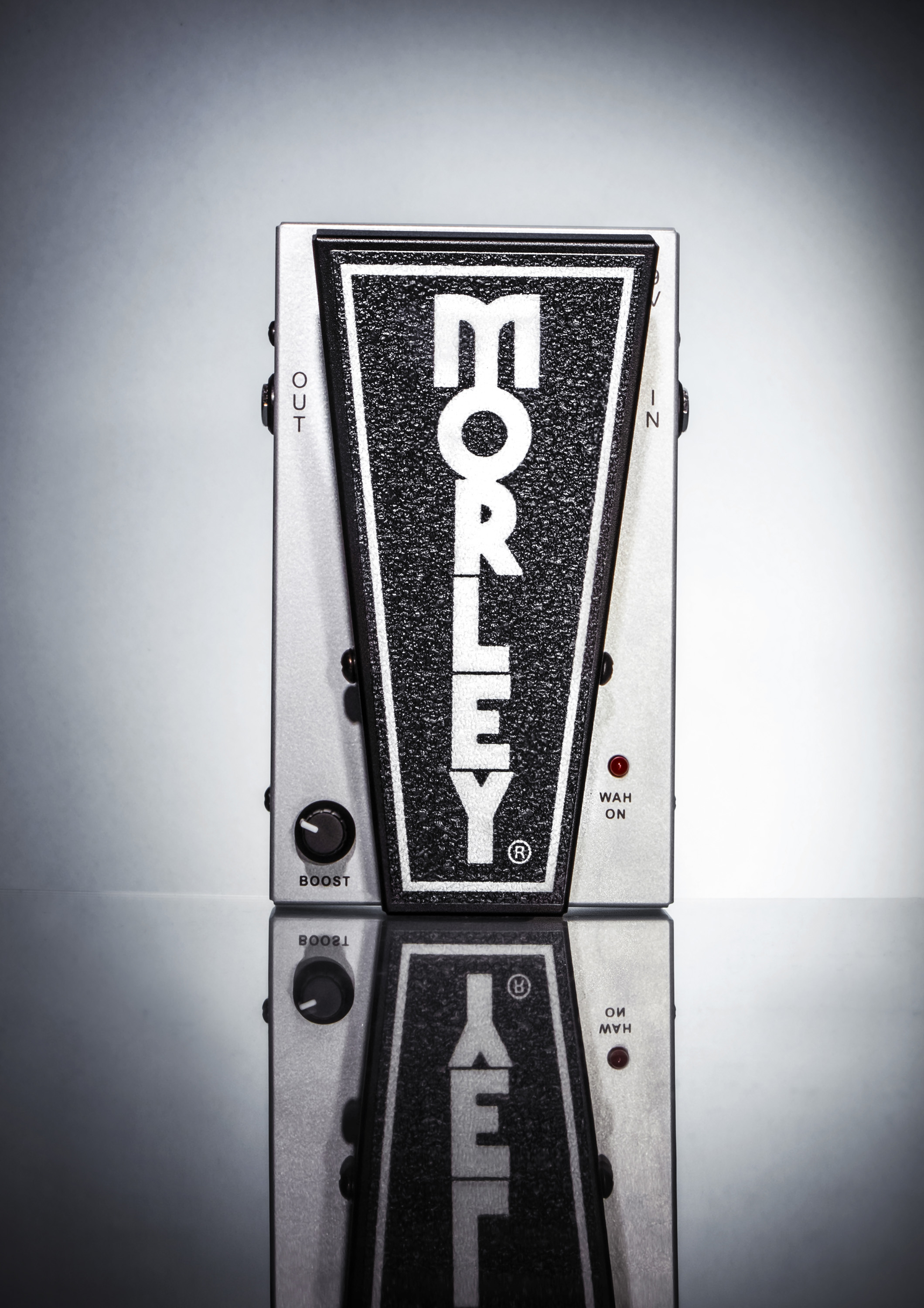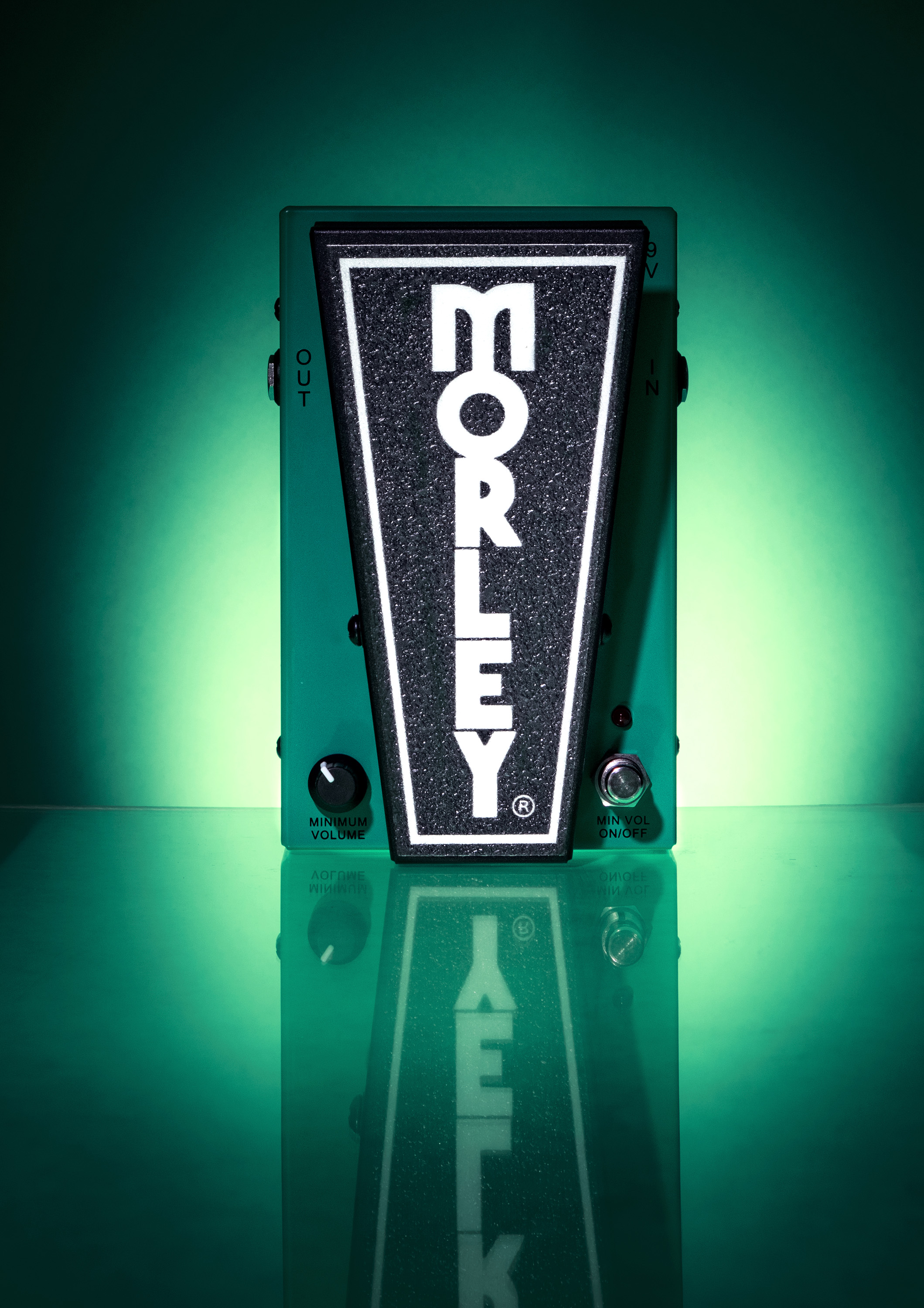 MORLEY'S NEW 20/20 PEDAL LINE KEEPS GROWING
November 2019–Morley, makers of Wah, Volume and Switching devices, announced the release of four additional new pedals to the 20/20 line up. In total, this new line will include 10 pedals. Three were released in August: Bad Horsie, Power Wah and Power Wah Volume. Debuting now are Wah Boost, Wah Lock, Lead Wah and Volume Plus pedals.
All 20/20 Wah pedals include a new Buffer that protects your tone, restores, improves and delivers. You won't experience any volume loss due to what's in your chain or from long cables. Stand-alone Buffer pedals can cost $75 or more, ours is included in every Wah. All 20/20 pedals are built like a tank, last forever and now feature a lifetime warranty that follows the pedal, not the owner. That's Morley Security! All 20/20 pedals are now Pedal Board Friendly at just 6.85" x 4.5" x 2.75" (L x W x H). This new size is now our regular pedal size, but they will have the same throw, sweep and feel as our classic Morley's.
Additionally, all 20/20 Wah pedals include our Switchless activation. Simply step on to engage and step off to bypass. Handy LED's show when what's on or off. All 20/20 pedals will include our famous Optical Circuitry that will never wear down or get scratchy overtime and our Optical Wah pedals are once again available in Europe as well as worldwide. All 20/20 pedals will have Glow-in-the-Dark details. Our patented Pedal Glow makes sure you know exactly where your pedal is located on any stage. All 20/20 pedals that use switches are Silent Switching to prevent that annoying pop coming from your amp.
The 20/20 Wah Boost is a switchless Wah with a 20dB Boost, midrange focus and wide frequency sweep, base is industrial silver and has street price of $159. The Wah Lock is our most versatile Wah and has three Wah modes (Wah, WHOA and Wah Lock so you can use a a tone filter), a Halloween Orange base and a street Price of $169. The Lead Wah is a switchless Wah with a wider frequency sweep, low-end boost, an internal Wah Level trimpot to customize your Wah Loudness, base in Shred Red and street price of $149. Finally, the Volume Plus is an optical volume with added Minimum Volume feature so you can also use it as a Rhythm / Lead Pedal, comes with Gator Green base and a street price of $129.
Owner Scott Fietsam comments, "We wanted to offer a line of USA made pedals with all our best features at reasonable prices so that everyone in the world can Try a Morley. We invite you to try one today. You'll sound better and feel better plugged into your new Morley or bring it back for a full refund. That's Morley Security!"
PR Contact
Pete Fenech
[email protected]